The Dolphin Study News
The latest activities, events, updates on the Work of The Dolphin Study from the founder and Director
Dolphin Community Updates
Updates on the dolphin communities within The Dolphin Study survey areas and specific dolphins as revealed by our ongoing survey work.
INSIGHTS
Insights into the communities of bottlenose dolphins in Southwest Florida drawn from The Dolphin Study's survey work.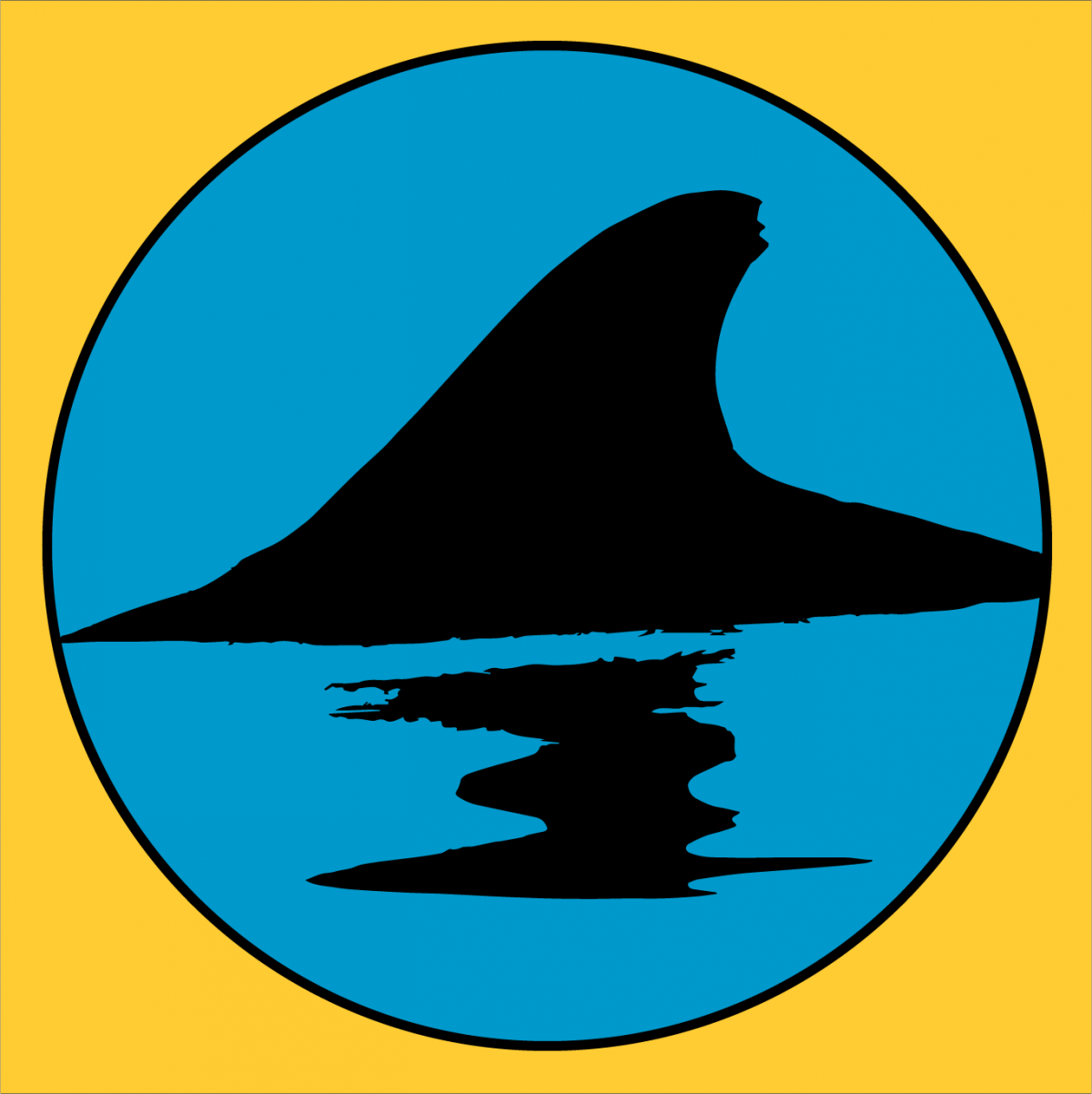 3385 Captains Cove, b
Naples, FL 34112
thedolphinstudy@gmail.com
Images on this site are owned and © by The Dolphin Study Inc. All rights reserved. No images may be taken from this site and used for any purpose without explicit authorization.
The Dolphin Study is a 501(c)(3) Organization – Federal tax ID #83-3170365