THE DOLPHIN STUDY
SUPPORTER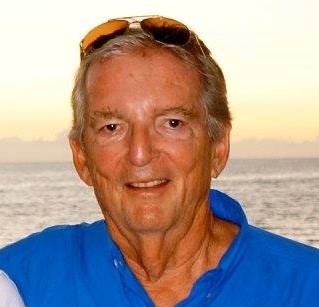 Rocky Beaudry
As owner of Sea Excursions, a Marco Island based tourism company devoted to pretty much anything that could be done on the water, Rocky financed the development of a unique boat-based experience that combined a traditional eco-tour with a photo-identification study of the local bottlenose dolphin population.
When one of our local dolphins became entangled in fishing line that required an intervention by the stranding network, he supplied boats and people to aid the rescue effort. With a mind to giving back to the environment where he built his business, he financed the development of the database for The 10,000 Island Dolphin Project that would become the heart of The Dolphin Study.
Rocky has since retired but the database he financed has found a new home and purpose at The Dolphin Study, a 501(c)(3) nonprofit devoted to ensuring the dolphins that call Marco Island their home continue to thrive. We will always be thankful for his vision and support.
PLEASE SHOW YOUR SUPPORT !