THE DOLPHIN STUDY
SUPPORTER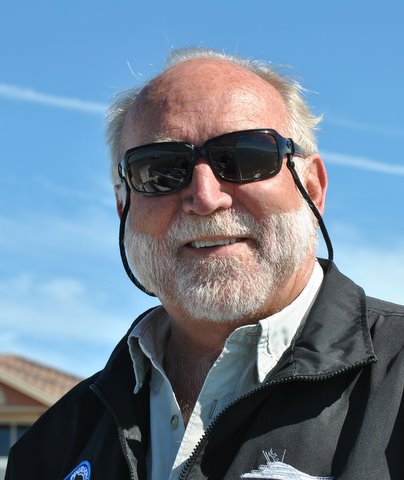 Dave Strickland
Dave was one of the original survey team members working on The Dolphin Study. A Master Mariner, Dave held a PhD. in Marine Sciences and before joining us had traveled throughout the world doing marine research. Besides this he was an amateur historian and hell of a story teller.  He often invited me out on his boat The Miss D to conduct surveys in areas the regular survey boat didn't operate.  I miss his stories and his friendship and will always be thankful for his generosity in contributing to The Dolphin Study.
PLEASE SHOW YOUR SUPPORT !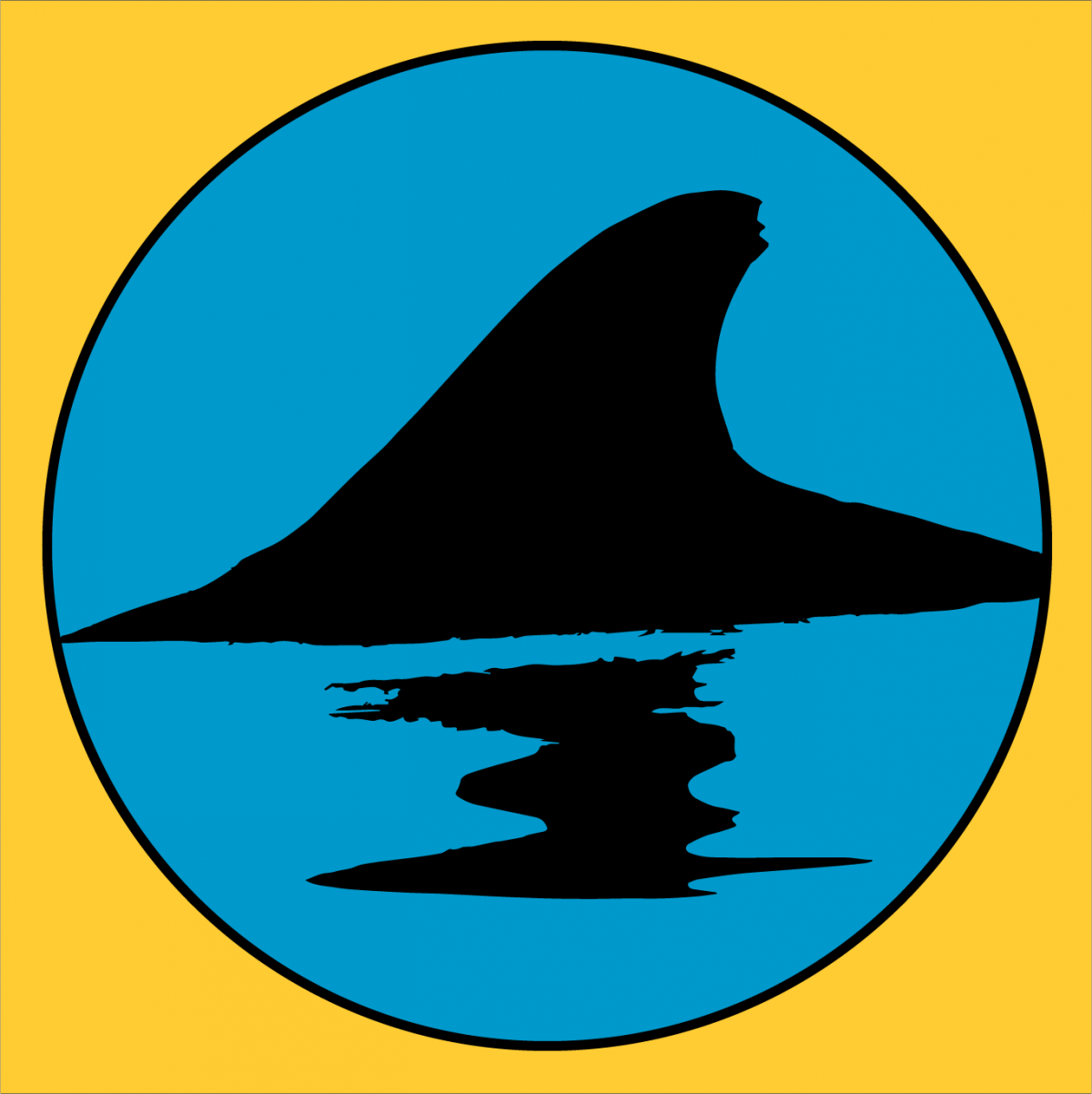 3385 Captains Cove, b
Naples, FL 34112
thedolphinstudy@gmail.com
Images on this site are owned and © by The Dolphin Study Inc. All rights reserved. No images may be taken from this site and used for any purpose without explicit authorization.
The Dolphin Study is a 501(c)(3) Organization – Federal tax ID #83-3170365