THE DOLPHIN STUDY
BOARD MEMBER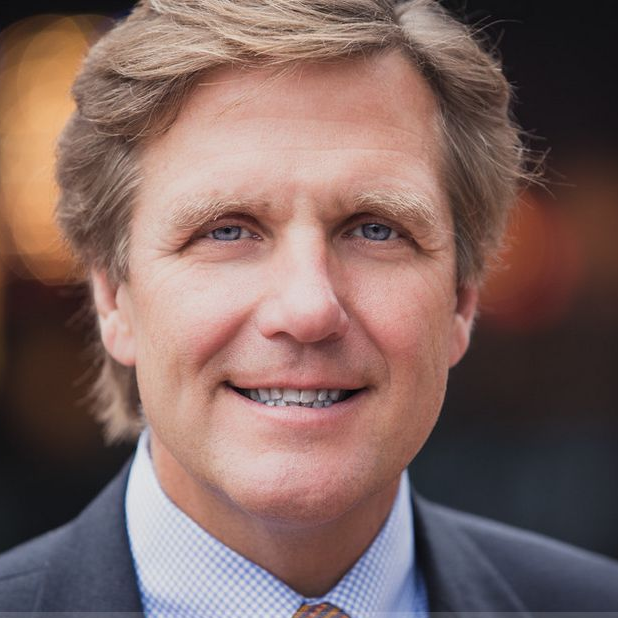 THOMAS MORGAN
EDUCATION
BIO:
Thomas Morgan is the President of QuickStart Publications, a national publisher of regulatory compliance and operation procedures for the consumer lending and finance industries. Since 2006 he has served in numerous advisory capacities to various causes and nonprofit organizations including For Our Children and Theirs, Inc., a 501 (c) 3, a philanthropic organization providing support and education relating to traumatic brain injury, and the neuro-psych Department of Children's National Medical Center in Washington, DC. He also manages the Morgan Family Charitable Fund.
PLEASE SHOW YOUR SUPPORT !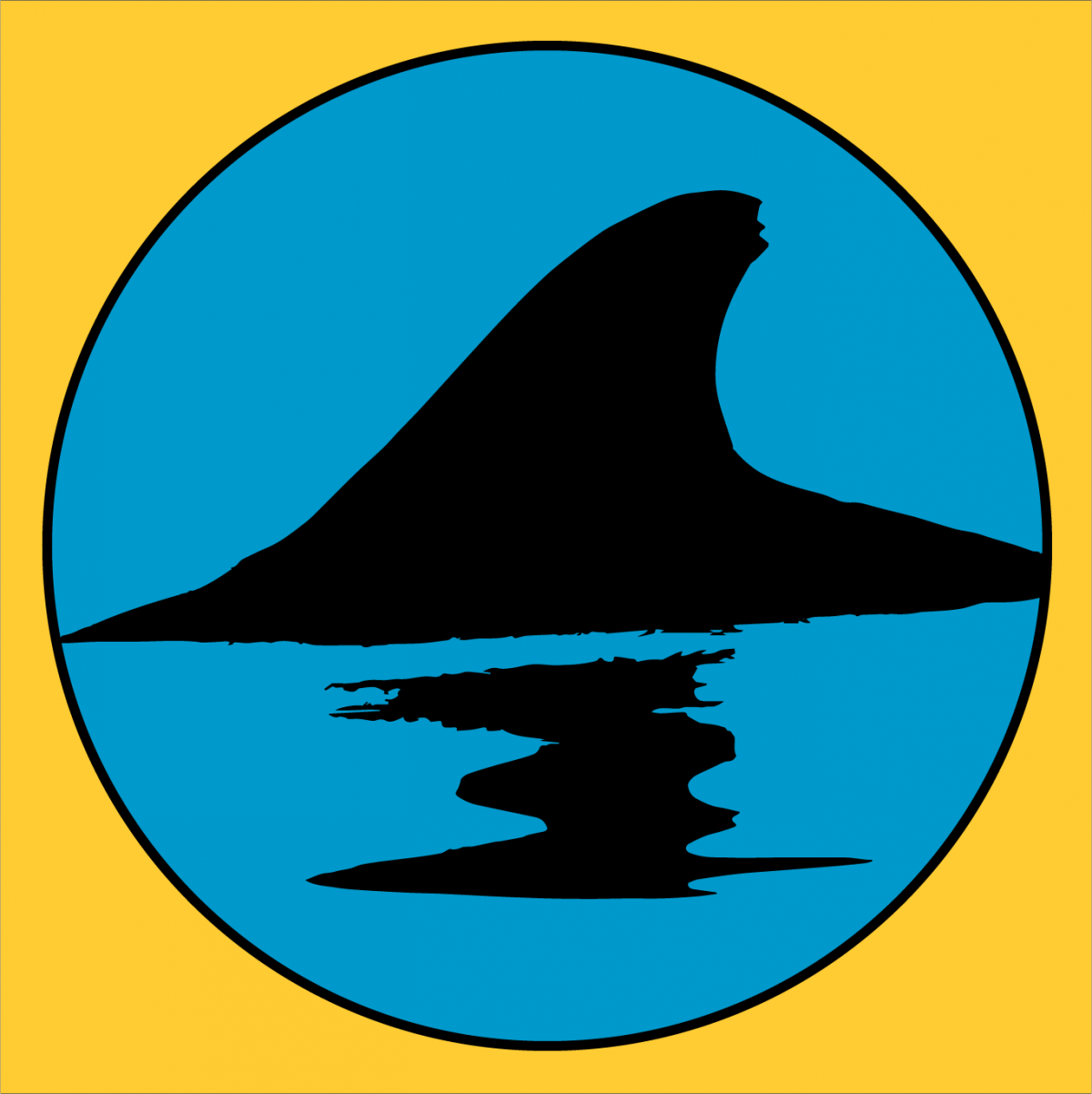 3385 Captains Cove, b
Naples, FL 34112
thedolphinstudy@gmail.com
Images on this site are owned and © by The Dolphin Study Inc. All rights reserved. No images may be taken from this site and used for any purpose without explicit authorization.
The Dolphin Study is a 501(c)(3) Organization – Federal tax ID #83-3170365