THE DOLPHIN STUDY
BOARD MEMBER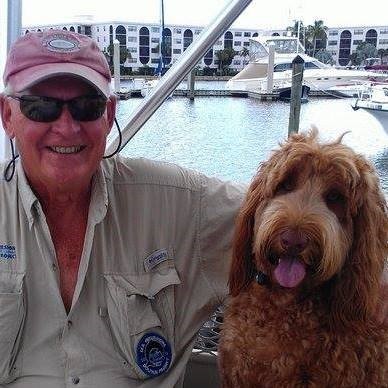 CHRIS DESMOND
EDUCATION
BIO:
After a career in the media industry with CBS, Chris founded of The Sea Excursion's 10,000 Island Dolphin Project launched in 2006. The project (now The Dolphin Study) is a long-term study of the abundance, distribution, movement, association patterns and behavior of bottlenose dolphins in Southwest Florida. Together with Kent Morse, Chris developed the on board program for The Dolphin Explorer which combined a citizen-science element – the collection of sighting data and photos for The Dolphin Study – with a traditional boat based ecotour.
In 2011 he launched The Environmental Studies Program which streamed educational content and data directly from the field to the classroom.
He serves on the Advisory Committee of The International Eco-tourism society, presenting at two North American Conferences and is a member of Ashoka and TED.
PLEASE SHOW YOUR SUPPORT !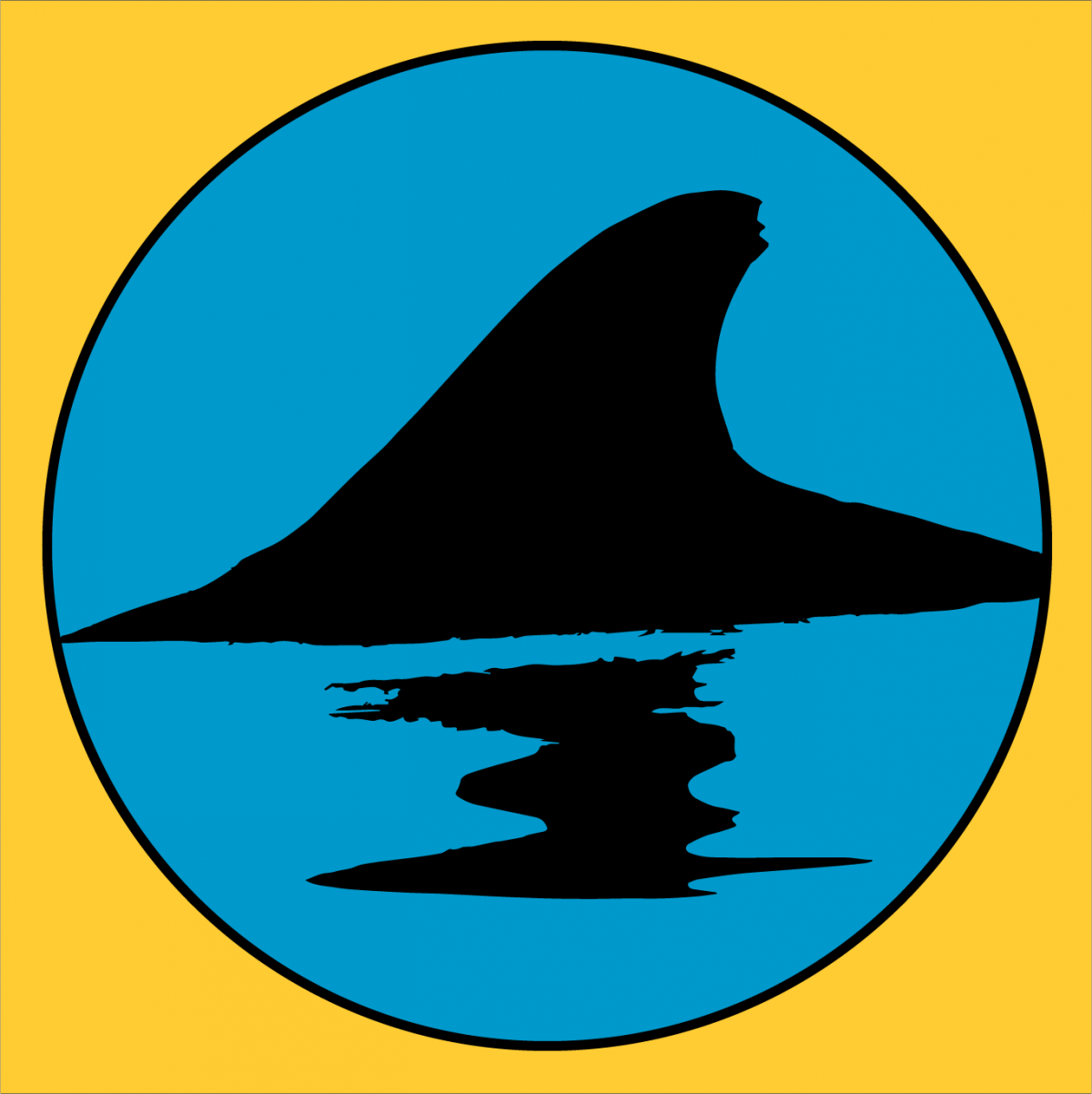 3385 Captains Cove, b
Naples, FL 34112
thedolphinstudy@gmail.com
Images on this site are owned and © by The Dolphin Study Inc. All rights reserved. No images may be taken from this site and used for any purpose without explicit authorization.
The Dolphin Study is a 501(c)(3) Organization – Federal tax ID #83-3170365